The Experience to Help Construction Companies Grow
With more than 30 years of experience building a global construction software business, we understand the demands of the construction industry better than most. Our primary goal has never wavered — focus on helping our customers succeed. Our company is made up of individuals who understand the nuances and complexities that make the industry tick.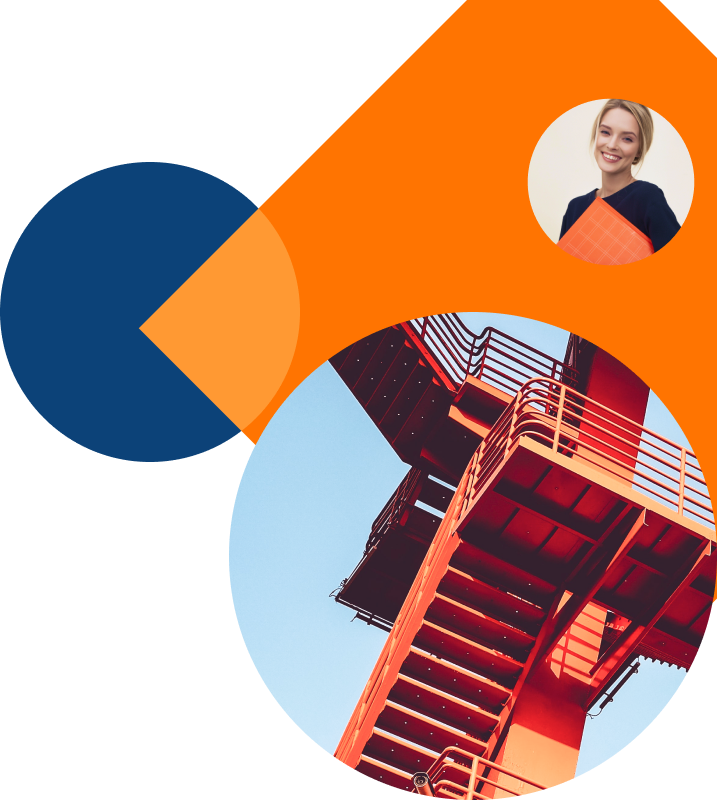 Our experience is what sets us apart.
Profitz construction accounting software is the next chapter of our story. It was built to be better. Collectively, we have more than 12,000 customers worldwide, with software installs on every continent. We've taken all the lessons we've learned from buying and developing more than 20 different construction specific solutions and channeled them into Profitz.
The result?
Cloud based construction accounting software with the features construction companies need. Profitz is so user friendly that it can be implemented with little to no training – so you can hit the ground running.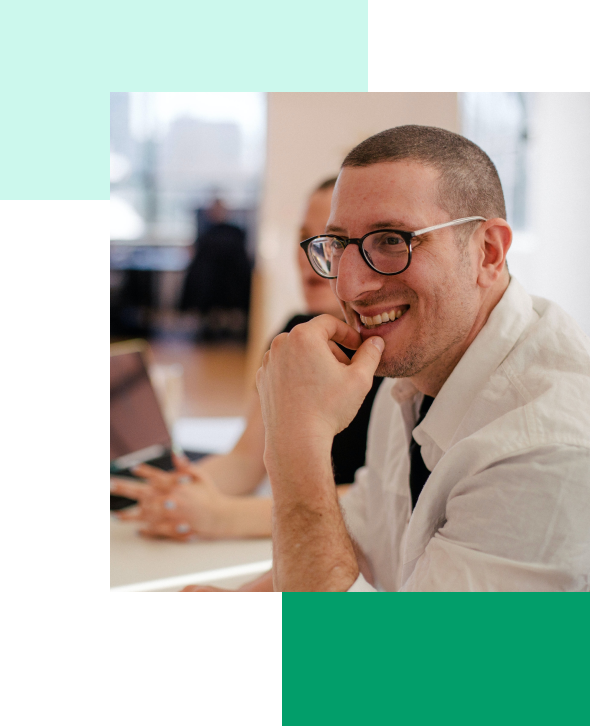 What Makes Us Different
We are fortunate to be a private, family business because it gives us the freedom to make the best decisions for our customers, our people, and our communities. This means we can stay true to our values and focus on long term growth.
We will never end of life your software.
We will always act responsibly, ethically and with a strong sense of duty to our customers, our people, and the communities we serve.
We are committed to reducing our impact on the environment.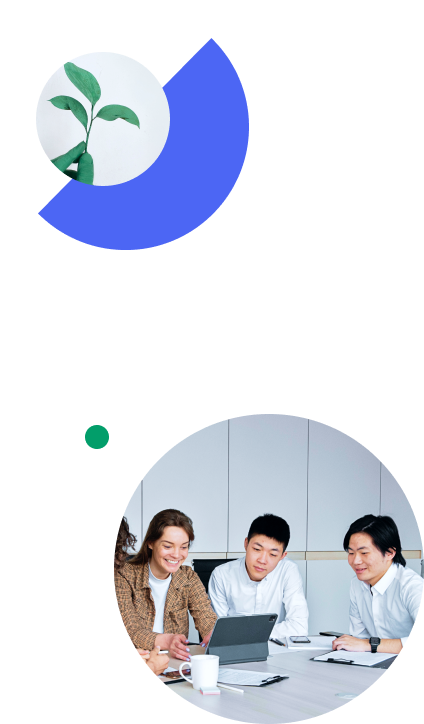 About JDM Technology Group
Profitz is part of the JDM Technology Group. JDM Technology Group is a global software business focused on delivering B2B software systems for the architecture, engineering, construction, and operations industries with over 180,000 users served in 40 countries on 7 continents, employing over 575 staff. The JDM Technology Group's core philosophy is a long-term commitment to customer support and service coupled with providing the best possible solutions to customers