Construction Accounting Software
Built to Be Better
Designed specifically for construction companies, Profitz construction accounting software gives you the tools you need to build your construction business and grow without limits.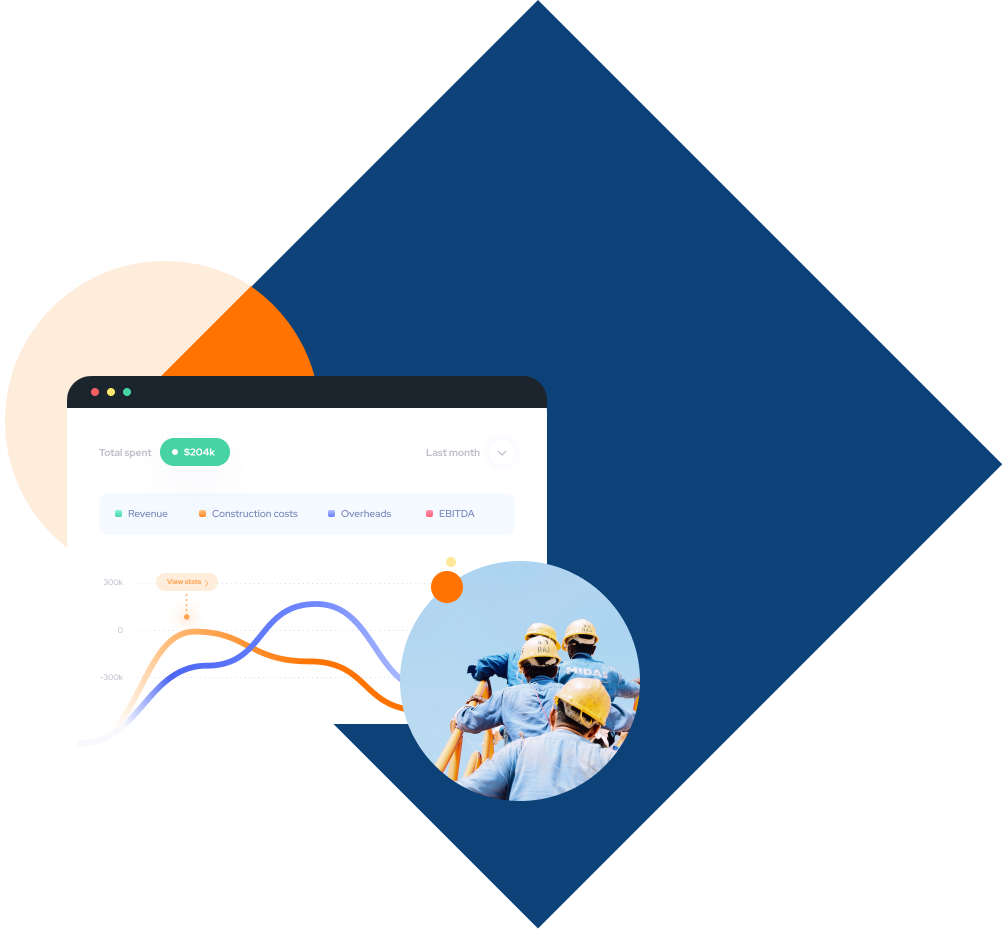 All in One Construction Accounting Solution
Eliminate spreadsheets and double entry of your data. With our fully integrated construction accounting software, you can manage all aspects of your business on one easy to use platform. View real time data, make informed decisions and keep your jobs on time and on budget.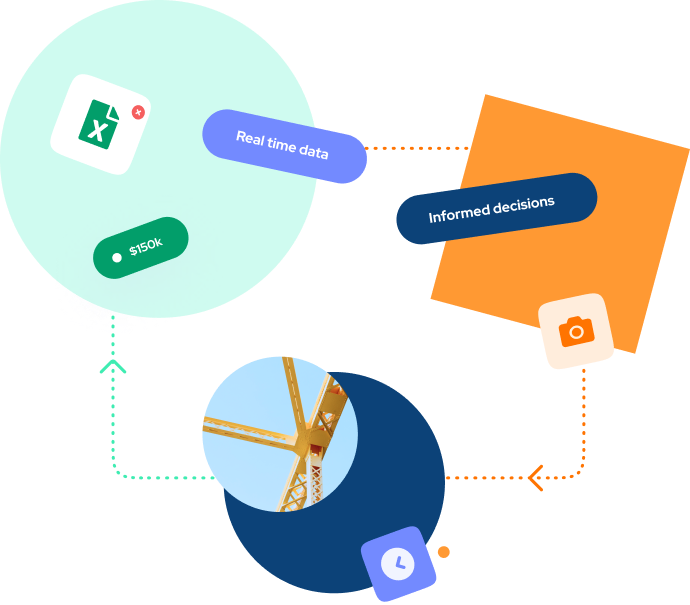 Make Better Decisions, Faster
Higher materials prices, a distributed workforce, and increased safety concerns are just a few of the issues faced by modern construction companies. But with easy access to real time data, you'll have everything you need to make informed decisions when it really matters.
Profitz is built to be better. Our software provides complete visibility of your business in a single, easy to use, easy to implement system.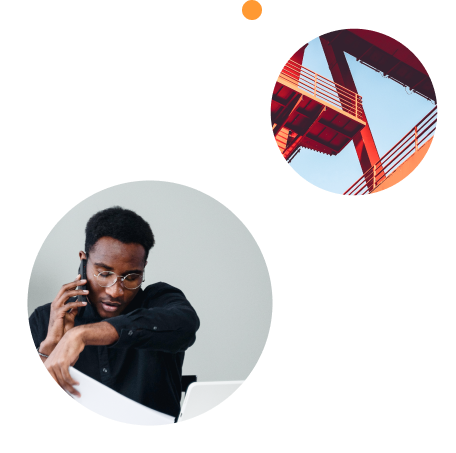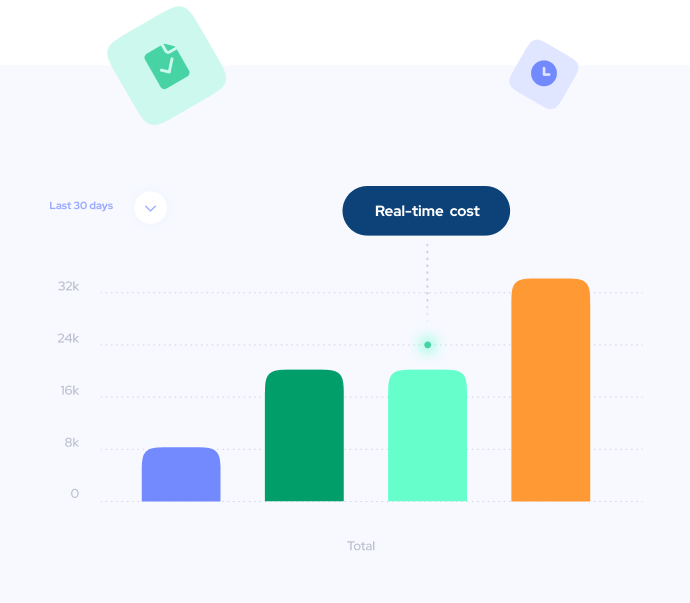 Real Numbers in Real Time
Empower your team with secure online access to the data they need to stay on time and on budget. Manage your projects with real time job cost information to make informed decisions and maximize profits.
Run your Projects at Peak Efficiency
Smart document management software should lighten the load and save you time. Upload and view documents from anywhere, on any device. Profitz's OCR also prefills key invoice information to reduce data entry time.