Software for Subcontractors
Subcontractor Management Made Easy
Without the specialized expertise of your subcontractors, it would be impossible to complete most construction projects. However, it can be a logistical headache to schedule and communicate with multiple contractors on multiple jobs.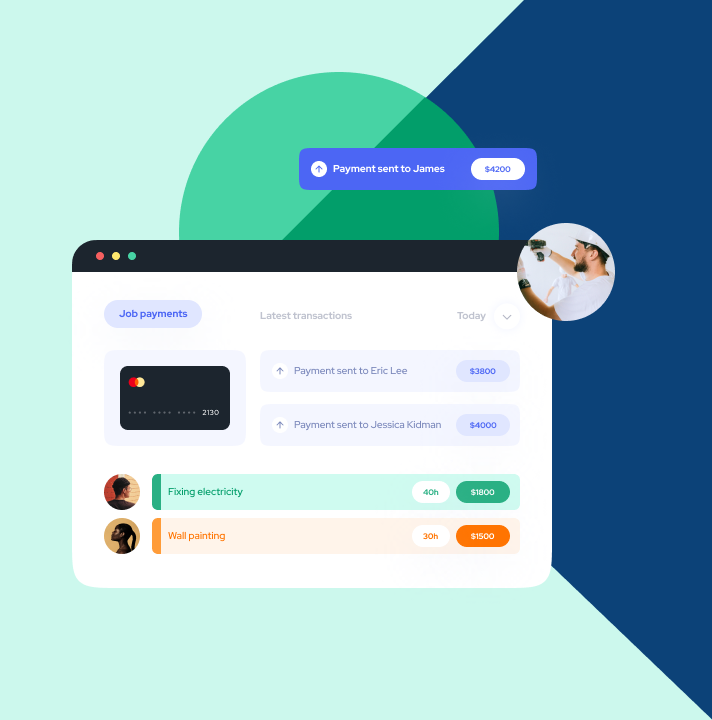 Manage your Subcontractors with Way Less Effort
Reliable access to contracts, work documents, insurance, invoices and other documentation is the key to successfully communicating with your subcontractors. We'll help you track, manage, and organize the information you need to ensure your project is completed efficiently. Profitz is effective and secure software that puts your subcontractor data at your fingertips.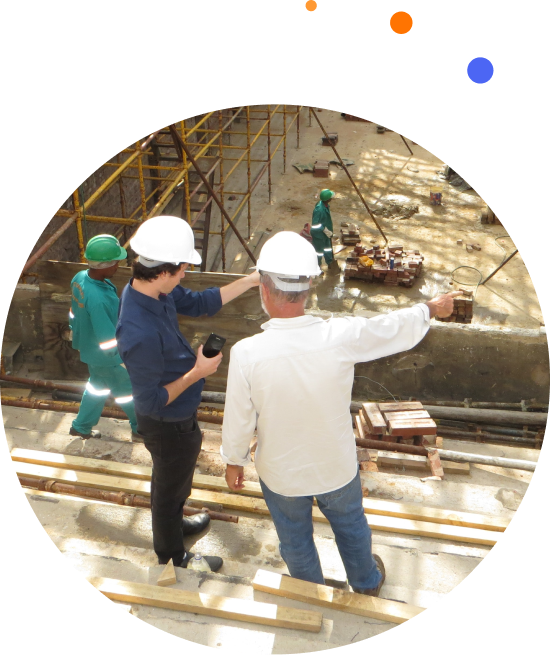 Profitz helps you keep your subcontractor accounting and paperwork organized so managing subcontractors is a breeze. Our software is mobile and can run from the office or in the field.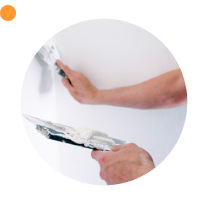 Easy Access to Data Means Better Communications
No one wants to wade through piles of paperwork every time you to need to provide updates for your subcontractors. Profitz helps you easily access all the files you need so your relationship with your subcontractors is clear and current. We'll help you keep track of contracts, descriptions of work and invoices.
File and organize your subcontractor paperwork by project or subcontract.
View certificates of insurance, contracts, drawings and any other project documents.
Track expiry dates of insurances and other required documents.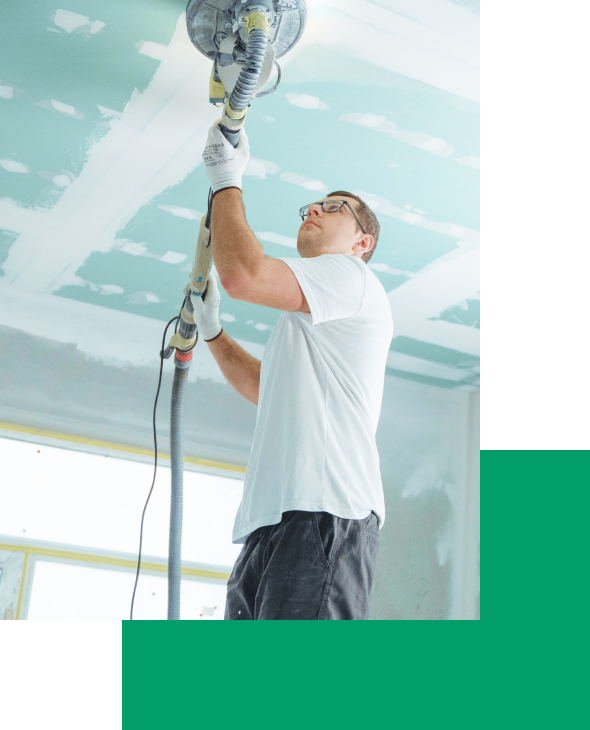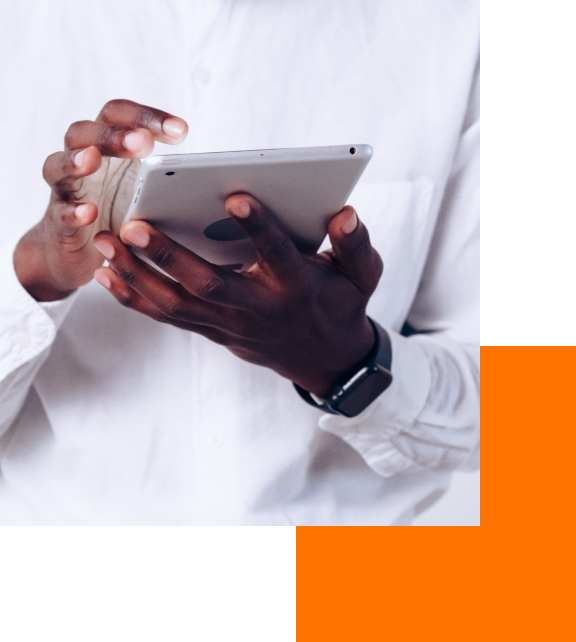 Subcontractor Accounting Simplified
Paying your subcontractors doesn't have to be complicated. Our reliable, accurate subcontractor software helps you organize invoices and track retainage and progress payments. Profitz is integrated so you don't have to rekey information into your Accounts Payable or Job Cost.
Track progress payments, taxes, and variance orders or your subs on any project.
Purchase Orders Updated in Real Time
Profitz keeps your committed costs up to date in real time, so you can easily monitor your procurement of services and materials. Easily track approvals and payments for any job. You can even search completed purchase orders to see when materials and services were delivered.
Post invoices against the open PO line items.
Search by PO number, inventory item, vendor or other queries that are important for your business.
Electronically manage purchase order workflows to simplify the approval process.