Document Management for Construction
A Better Way to Stay Organized
Construction typically generates a lot of paperwork, but most contractors can't afford to waste time filing and searching for documents. That's why smart construction companies rely on an integrated digital document management system that automatically indexes and tags documents for easy retrieval.
Secure and Protect Your Documents
If a disaster strikes, are your documents protected? Rest assured, with Profitz your construction documents will be safe.
Automatic backup protects all of your digital documents on multiple servers worldwide.
Grant different permission levels to users to protect documents from unauthorized access.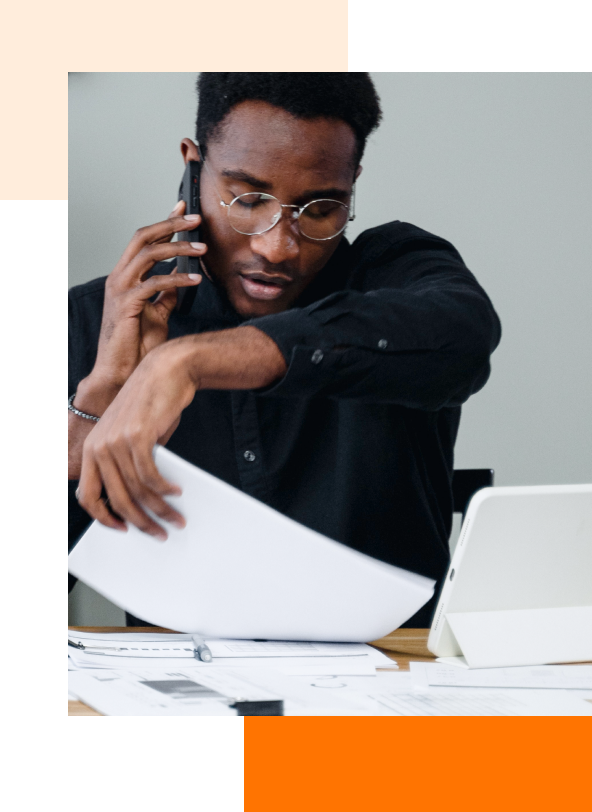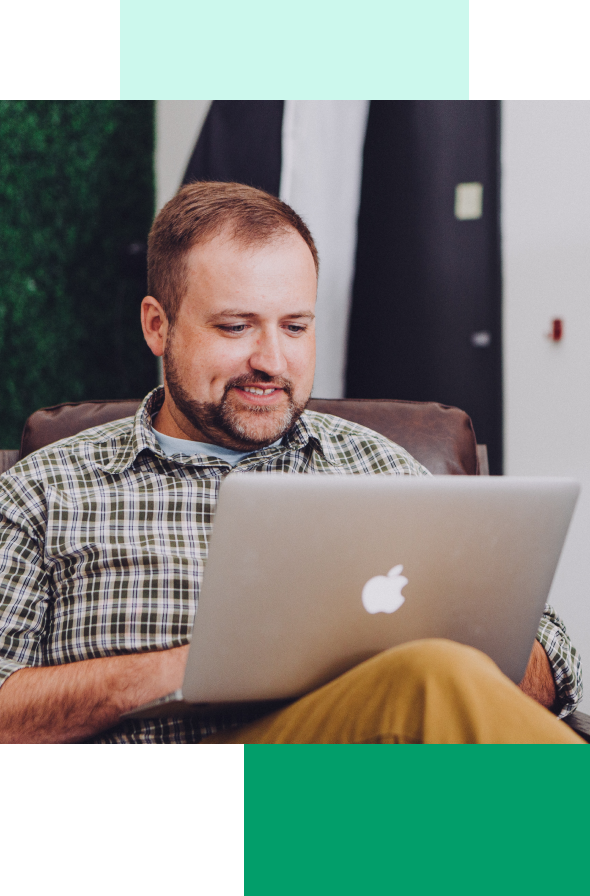 Documents at your Fingertips
Securely storing documents is only half the battle. To be truly useful, document management software must make information easy to retrieve.
Upload and review documents from anywhere, on any device.
Built-in viewer lets you preview documents without launching other applications.
Drill down on data to view related invoices, POs, requisitions, photos, cheques, and more.
With Profitz's powerful document management your entire team will have secure, online access to the documents they need to get the job done right.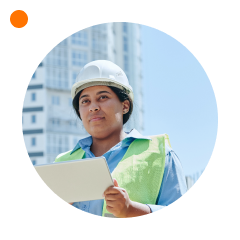 Smart Document Management for Construction
A smart document management system should lighten the load and save you time. Profitz streamlines repetitive processes so you can focus on what matters.
Eliminate scanning by having invoices emailed directly into the system or simply drag and drop.
Remove bottlenecks by creating workflows to route digital documents for approval.
Save valuable time with OCR that reads your invoices and pre-fills key information.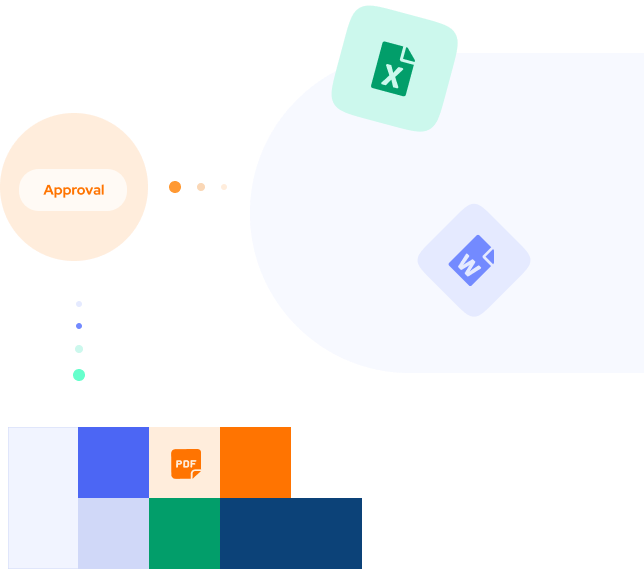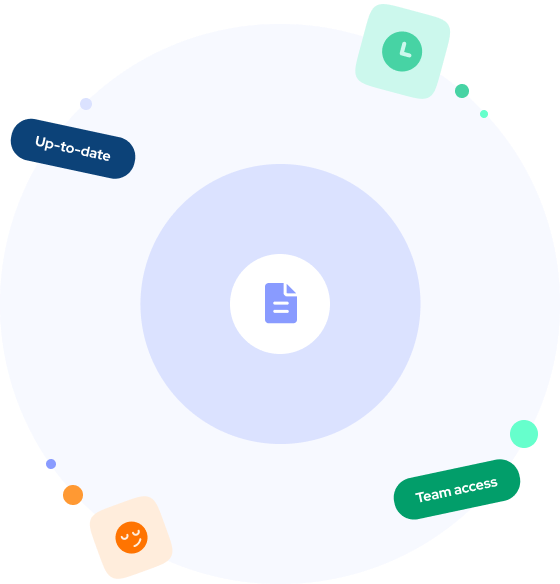 Keep Your Team on the Same Page
Making sure everyone has access to the right information is critical to a team's success. Our document management for construction does exactly that.
Complete document revision history means team members always have the most up-to-date version.
Audit trail/revision history in case disputes arise.
Easily locate and view documents related to a particular project.