Construction Job Costing Software
Stay on Top of your Construction Projects
Without accurate job cost tracking, many construction companies are flying blind. Profitz construction job costing software gives you the true picture of your project costs, so you always know where you stand.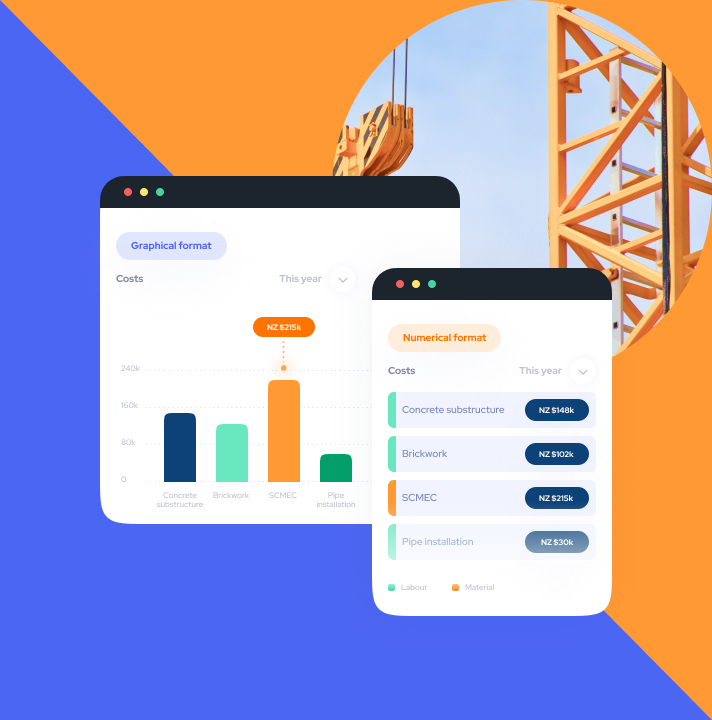 With real time job cost numbers, you can focus on the areas where you need to make adjustments before costs get out of control. Create and save customized views that help you to quickly see the most relevant information for your business. Profitz allows you to choose displays in graphical or numerical format so that your team will better understand the impacts on the project.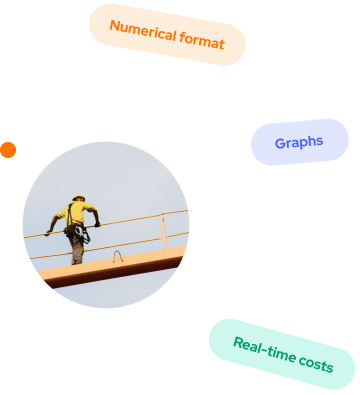 There are a lot of decisions to make when you run a construction business. Our construction job costing software shows you accurate, real time numbers for any project so that you can identify issues early and quickly make decisions that will keep your projects on track.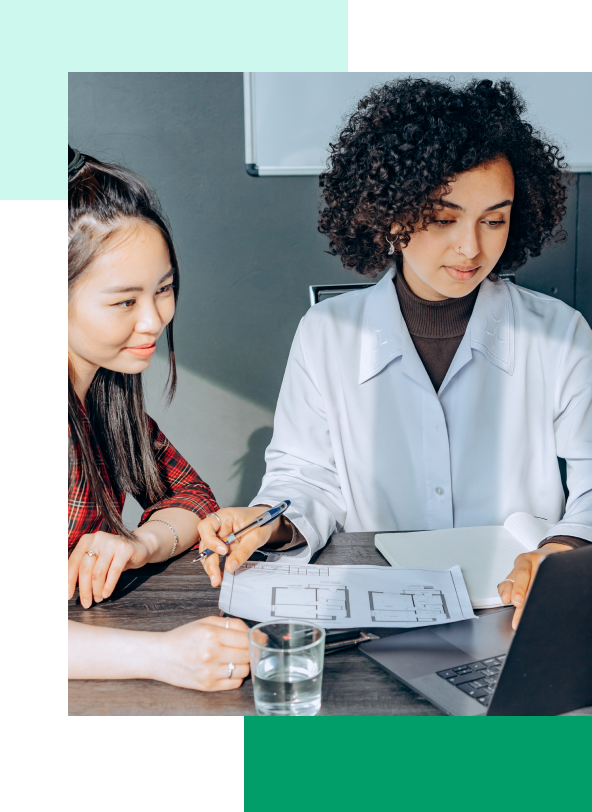 Data You Can Rely On
Profitz helps help you track and organize all of the information for your jobs. Our reliable, easy to understand reporting tools ensure you can get the data you need to keep your projects on track.
Dive deep into your construction costs with easy to understand job cost analytics.
Access your information from anywhere. Get real time updates from the job site or the office with our mobile solution.
Customise analytics to view and analyse the data that's important to you.
Graphically present the data so you can understand your results at a glance.