Cloud Based Accounting Software
Work from Anywhere
Digital innovations are driving greater productivity in construction. With the availability of high speed internet and common use of mobile devices, cloud computing is an essential tool for today's contactor. Profitz cloud based accounting software is safe and easily accessible, so you never have to worry about unexpected downtime.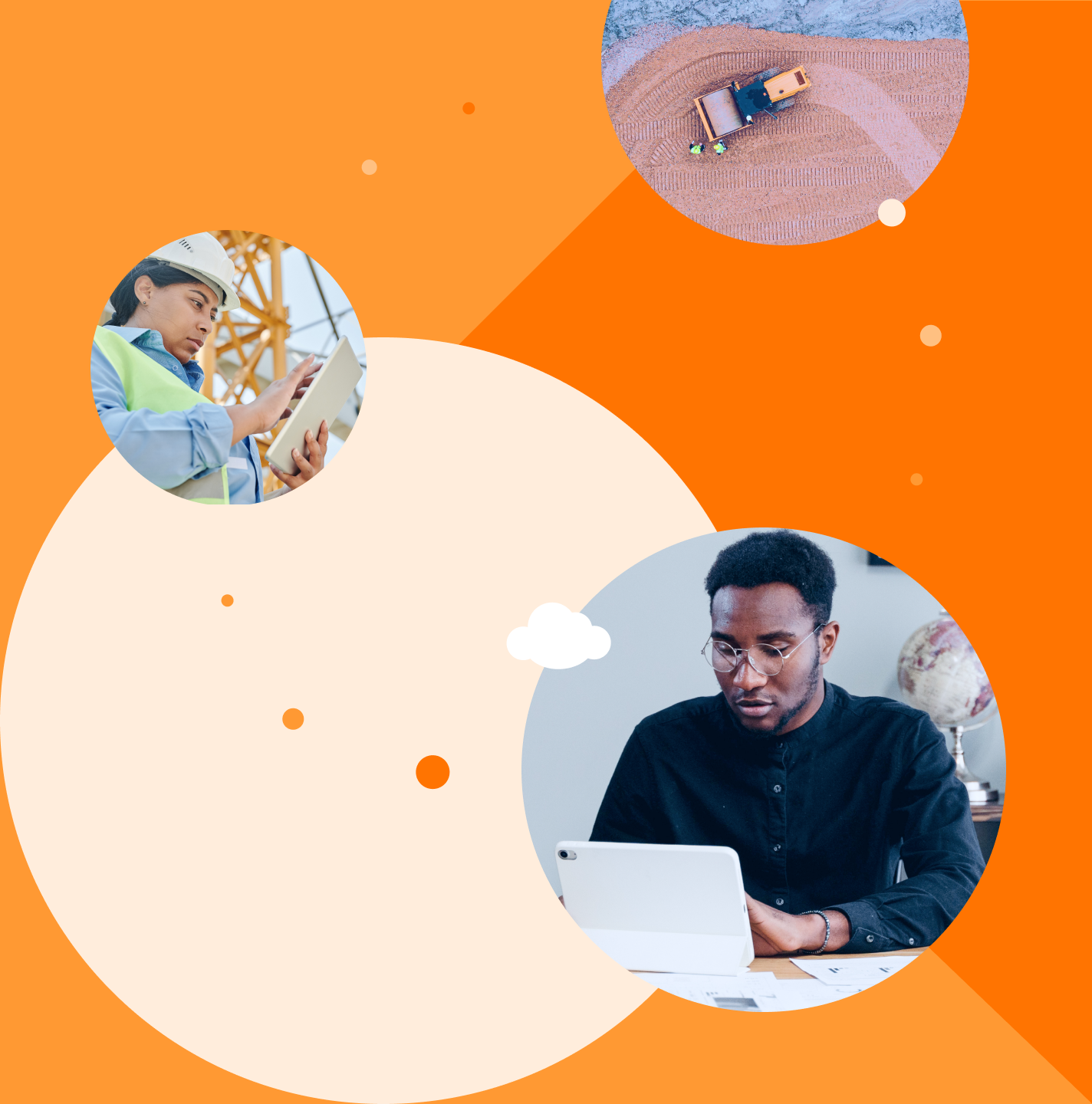 Work Safer and Smarter
With more and more teams working remotely, you need construction software that works anywhere you do. Profitz lets you run your entire construction business from anywhere at any time with smart cloud based tools that help maximize the profitability of your projects.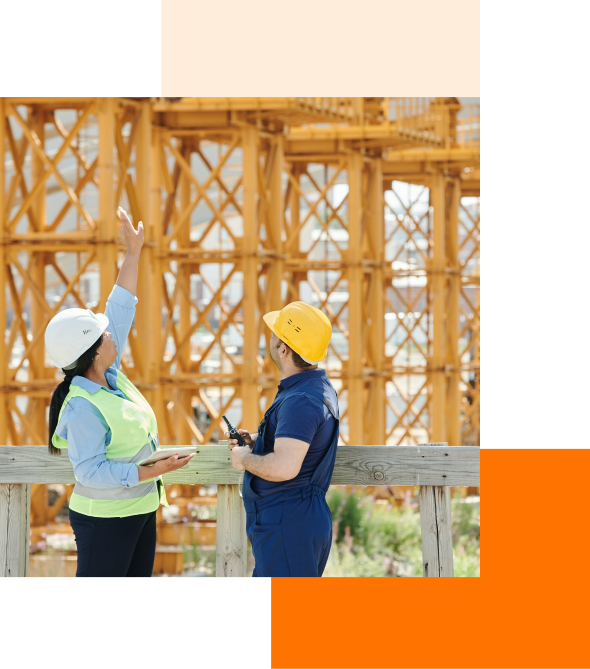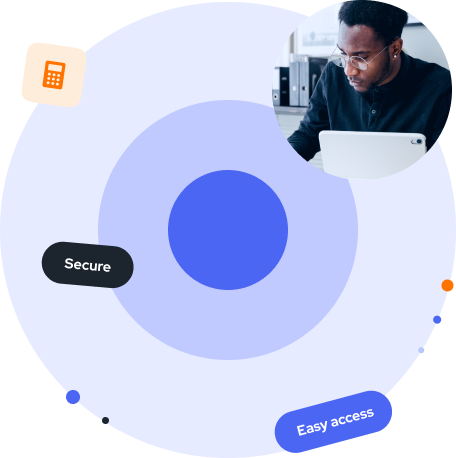 What is Cloud based Accounting Software?
Cloud based construction accounting software is software that authorized users can access using any computer or mobile device via the internet. We host your software on a remote server, so there is no software to install – just log on and start working. It's that simple.
Lower Costs. Fewer Headaches.
There are many advantages to choosing cloud software. One key advantage is cost savings. You won't have to buy and maintain expensive hardware. We'll take care of all the backups, updates and upgrades so you can focus on running your construction business without the distractions of IT worries.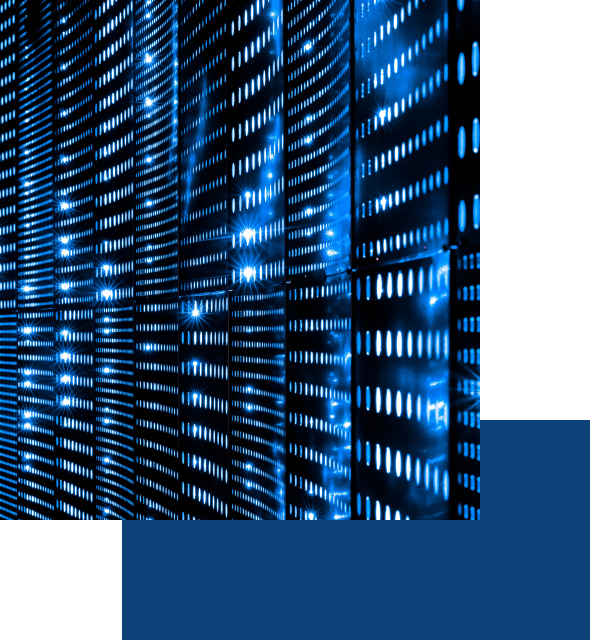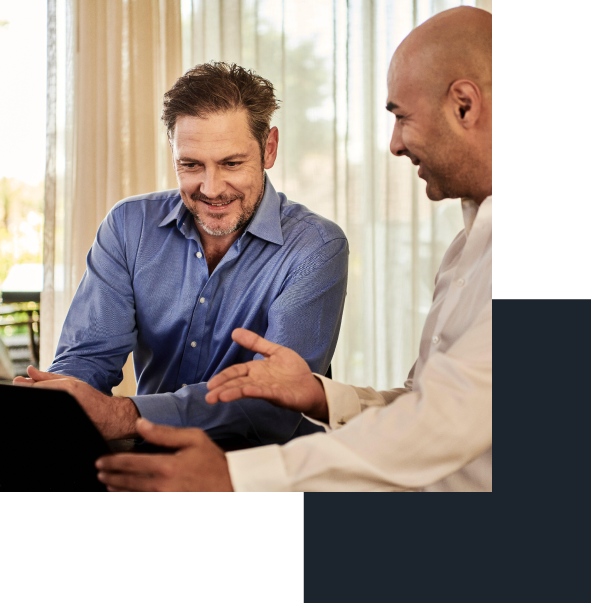 Accounting Software that Grows with You
With Profitz, you pay as you grow. Our customers pay monthly for the data they need.