Construction Reporting Software
Decision Making Just Got Easier
Construction generates a lot of paperwork and other data. It can be frustrating to pull together the facts you need and time consuming to figure out how to analyse your information so that it's meaningful and useful.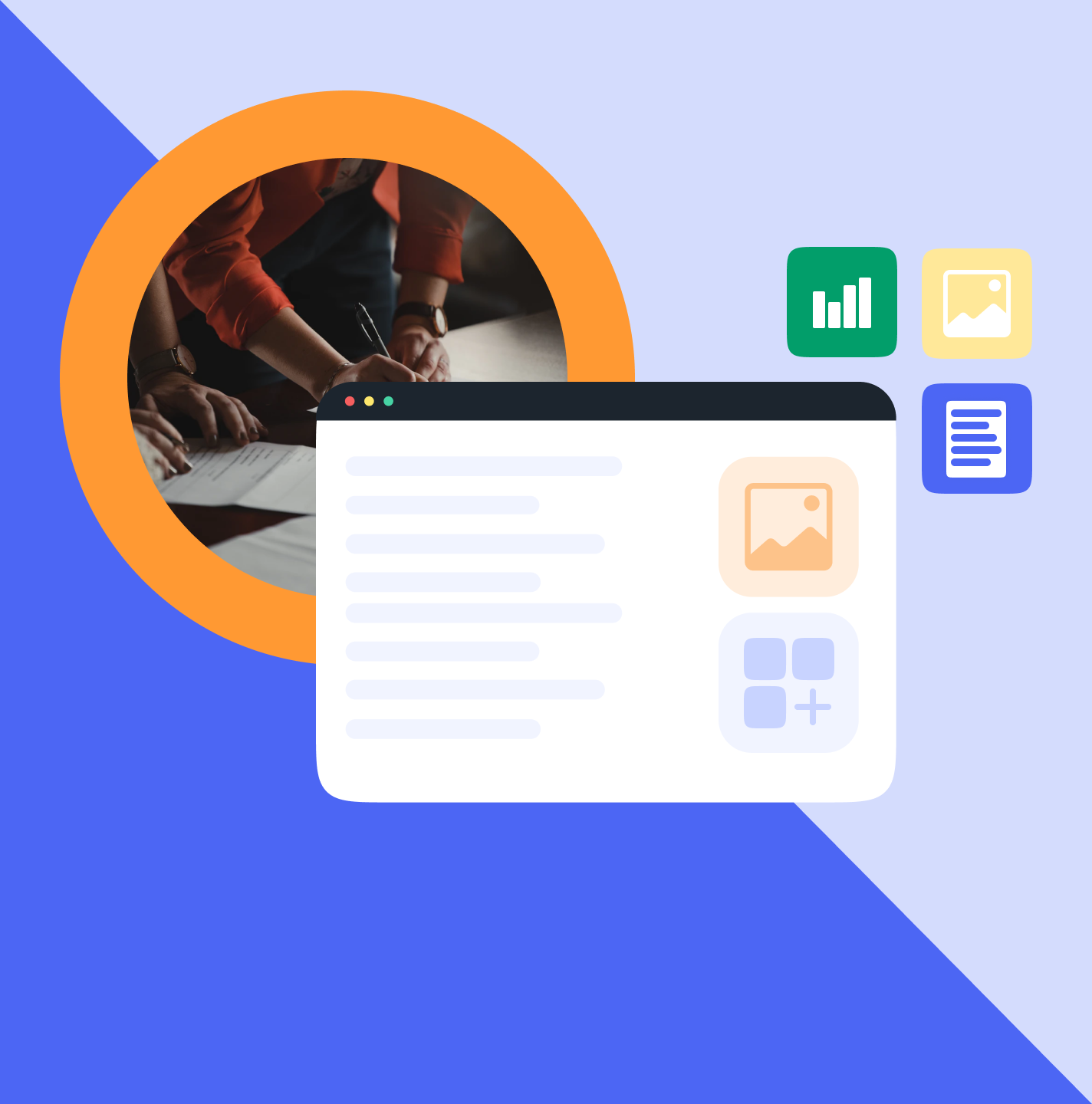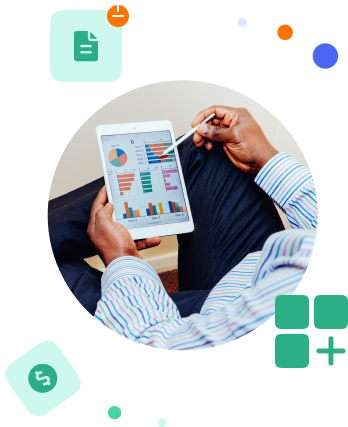 Our powerful construction reporting tools help you build and customize standard reports so that you can make informed decisions. Profitz software is easy to learn and easy to master, so you can use your data to keep your business on track for better performance.
Construction Reporting Tools That Answer Your Pressing Questions
Keeping current with the progress of your jobs and your overall business shouldn't be complicated. Our customisable construction reports present real time information about your projects in a format that's accessible in the office and at the job site. With better visibility into your key data, you can manage your jobs, stay on budget and finish on schedule.
Quickly view the most pertinent information for your projects using our graphical dashboards.
Choose the information you want to see in the order you need to see it.
Filter any data element to display only your critical information.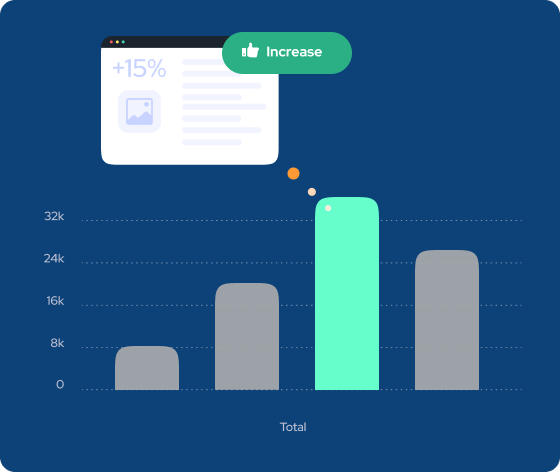 Focus on the Most Important Data with Dashboard Analytics
Save valuable time with our dashboard analytics, which use visual reporting to reveal inefficiencies before they cost you time and money. Our dashboards put the data you need at your fingertips, so you always know where you stand on important metrics. Profitz also lets you choose the most relevant information to display on your dashboard.
Track job performance effortlessly with real time data updates.
Drill down in your dashboard analytics to view important details.
Customise analytics to view and analyse the data that's important to you.