Construction Accounts Payable
Manage Construction Accounts Payable with Confidence
When it comes to construction expenses, it pays to be organized. Without the right construction accounting software, you risk missing payments and exceeding your committed cost budgets. Profitz gives you the tools to organize and control your construction expenses with ease.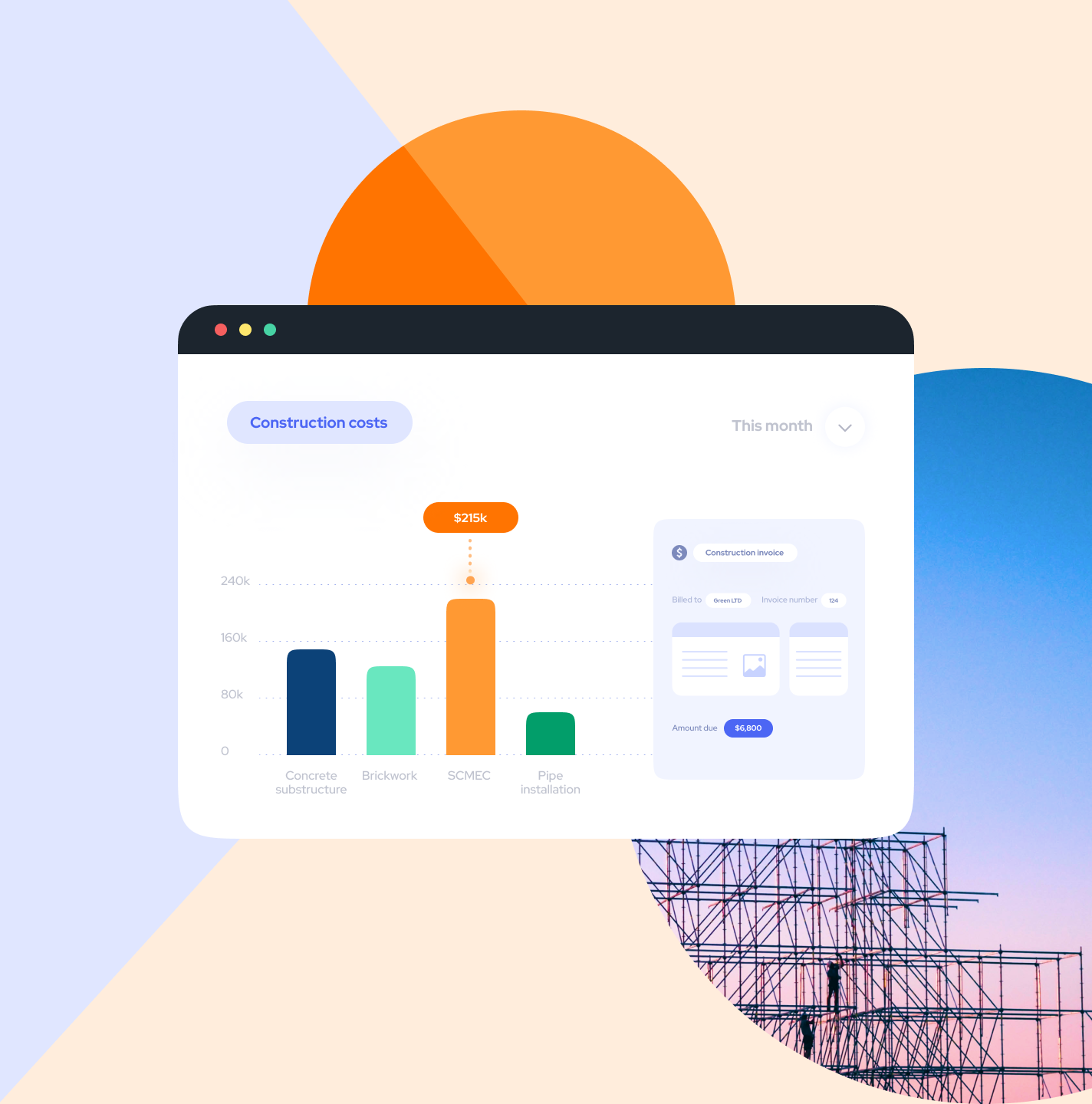 Optimize your Efficiency with Time Saving Features
Our construction accounting software is loaded with useful features that will maximise efficiency without sacrificing accuracy. Never waste time hunting for a document again. Profitz automatically attaches system generated documents like purchase orders and payments directly to the transaction. Quickly drag and drop other related documents like receivers and waybills to the invoice to keep your project files organized.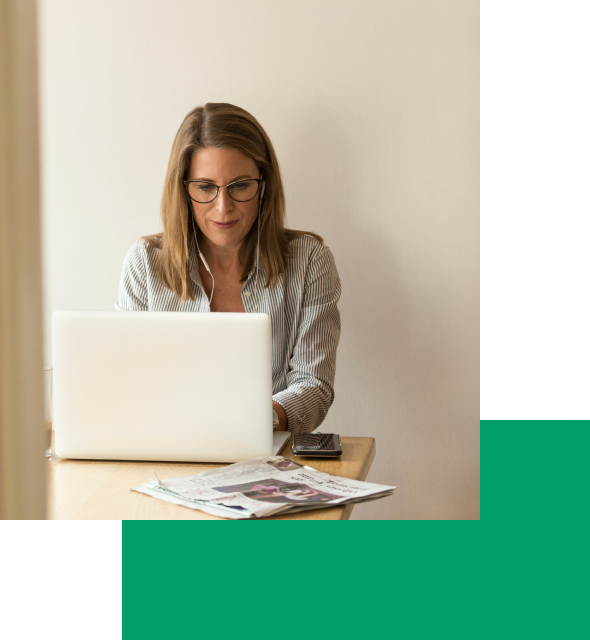 Profitz also offers optional invoice scanning with OCR. Simply email or drag and drop invoices into Profitz and the software will read the invoice and populate key fields, so you can focus on reviewing information – not entering it. Now that's smart.
Build workflows to automatically route digital invoices for review and approval on any device.
Easily approve invoices in the system or directly from your email.
Customise entry screens to reduce keystrokes and streamline data entry.
Set up a default cost code for specific suppliers to save time when you're entering invoices
Flexible Accounts Payable Reporting for Construction
Use our flexible accounts payable enquiries to stay on top of your expenses in real time. View your data as a graph to get a visual overview of business trends and performance. Drill down from your enquiries to view more details and electronic documents. Easily filter, sort, and customise your enquiries to focus on the data that matters most to you.