Construction Invoicing Software
Keep Cash Flowing in the Right Direction
Getting paid is critical to running any business. When it comes to construction billing, things can get complicated quickly. That's why Profitz offers a full range of construction invoicing features that make it easier to get your invoices out the door.
Hassle Free Billing your Team will Love
With our construction invoicing software, it's easy to track receivables, bill customers, generate claims, and more.
Produce professional looking invoices in minutes.
Import billing data from a third party or spreadsheet to eliminate double entry.
Keep things simple with automatic tax calculations on all your invoices.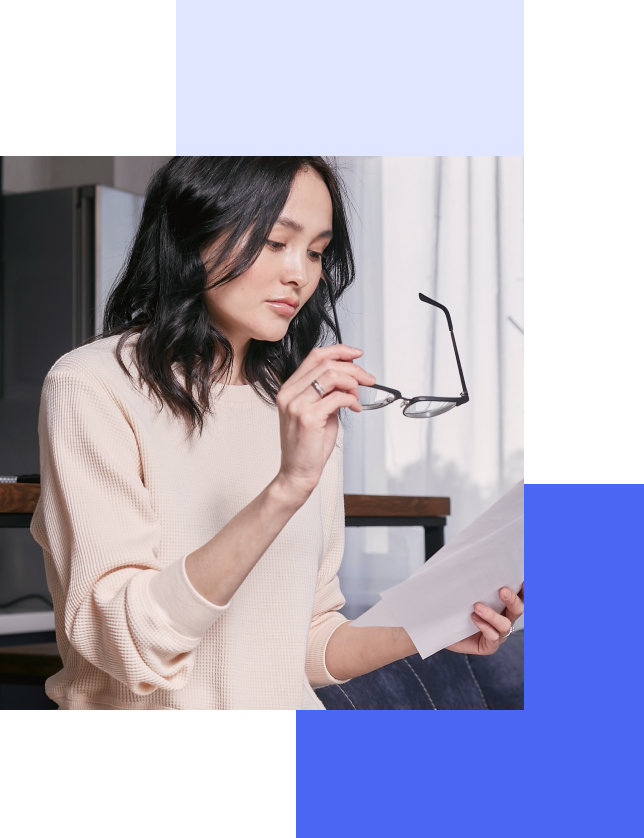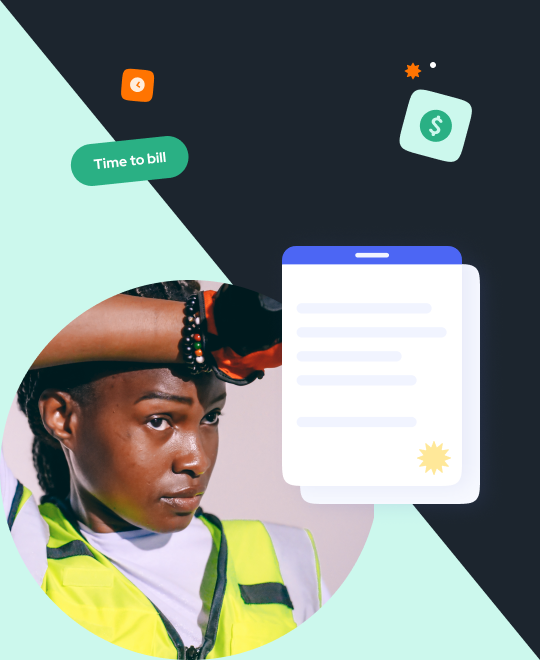 Boost your Efficiency with Integrated Construction Invoicing Software
Our construction invoicing software keeps things simple by allowing you to manage all your invoices and their attached payments in one place. Easily track retention, progress billing, and other KPIs so you can readily identify when it's time to bill your customers.
Automatically post invoices to Accounts Receivable, General Ledger, the job, and the customer for maximum efficiency.
Record cash or electronic payments against invoices.
Better Invoice Tracking Reduces Risk
Profitz can help you avoid costly payment disputes and the headaches that come with them. Our construction invoicing software is compliant with New Zealand's Construction Contracts Act, making it straightforward to create and track orders, applications, and claims for payment. And if a dispute arises, you'll be prepared with the documentation you need for a quick resolution.
Build your own workflow to route digital claims for approval.
Generate easy to read Applications or Claims for Payment.
Choose from one of our standard claim templates or customise claims to meet your needs.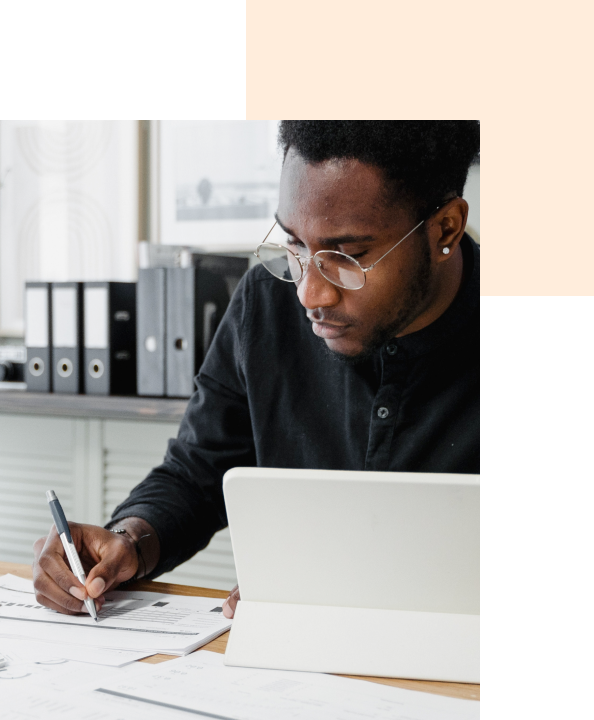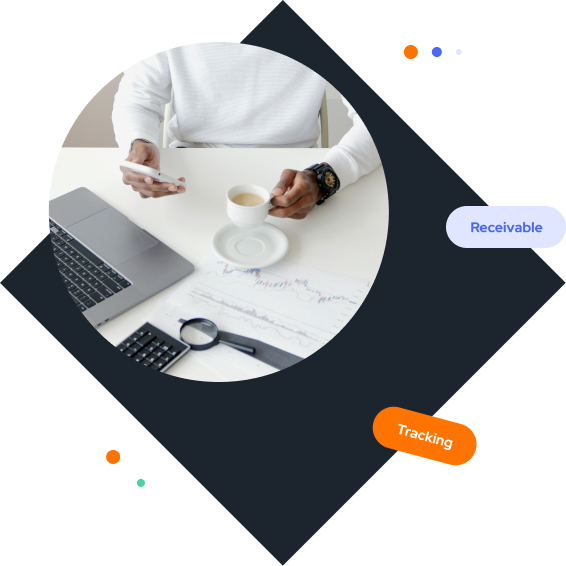 Accounts Receivables Reporting at a Glance
Use our standard Accounts Receivable inquiries to view your receivables and track key metrics at a glance. Drill down for more detail or customise your screens to view the data that's most important to you.