Mobile Time Tracking
Mobile Timesheet Software You'll Love 
Busy contractors  are usually  juggling multiple projects in different locations but capturing work hours for payroll doesn't have to be complicated. Our mobile time tracking software makes it easy to log hours worked from the job site.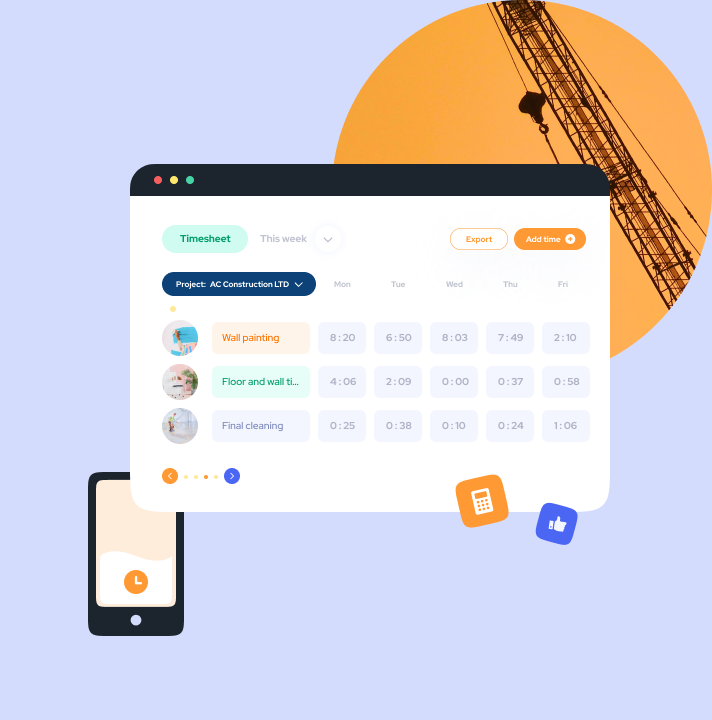 Your team works hard to make sure your projects are done right. We'll help you make sure they get paid accurately.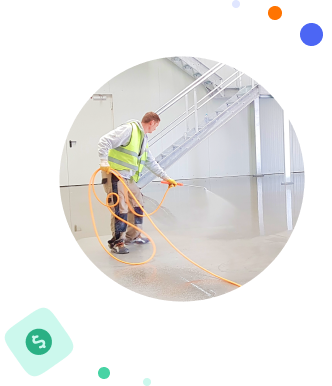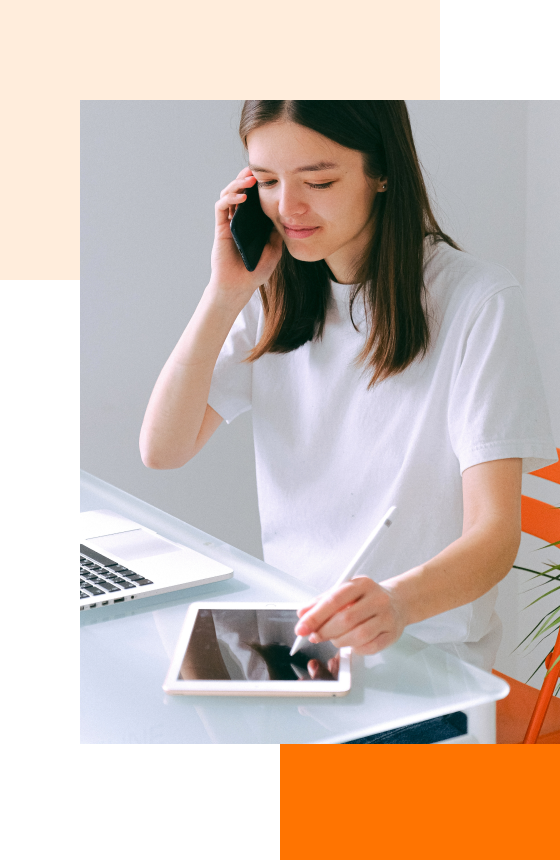 Eliminate Timesheet Uncertainty
Paper timesheets get lost between the job site and the office. Your employees forget to fill in their hours and need reminding. Sometimes it's difficult to read an employee's handwriting. Our software runs on phones and tablets and it's easy to learn and easy to use.
Eliminate double entry so your payroll clerk can work more efficiently. 
Create timesheets to fit the needs of your employees and different types of work. Customise your timesheets with our intuitive drag and drop builder.
Personalise tiles to show current or previous hours relevant to your team.
Monitor Your Labour Costs in Real Time
Contractors know that staying on budget is the key to making better profits. But you can't track your costs in real time if an employee leaves a timesheet on the seat of their truck. With our mobile timesheet software, your employees can easily key in their hours throughout the day. That means no more delays and no more double entry for your office staff.
Site supervisors can review and approve or reject entries on the go, so your data is up to date.
View rejected time whenever you log on to Employee Time Portal so you can eliminate the need for email reminders or phone calls to correct time.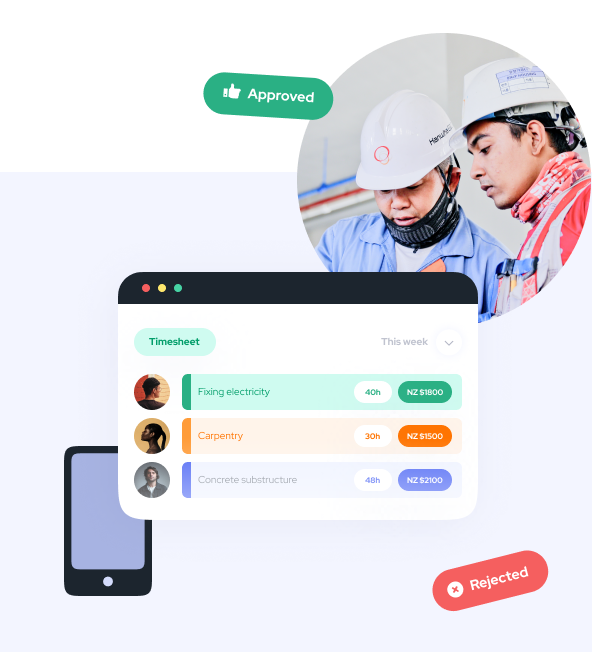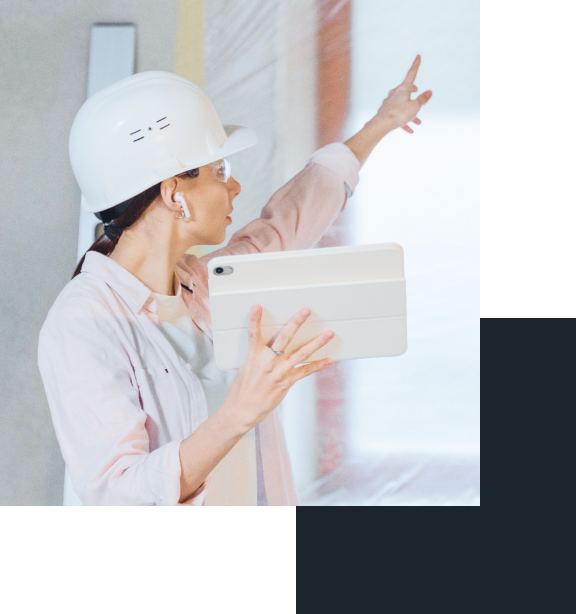 Powerful Communication Tools
Projects go more smoothly when your team can get the information they need right away. Do away with searching through piles of paper or emails. Our mobile timesheets are secure, accurate and integrated with payroll.
View approved hours worked by job or type of labour.
Easily track time history for employees.